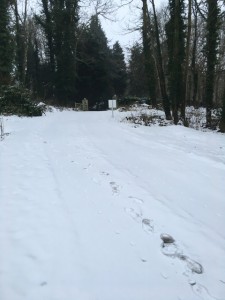 SATURDAY 3RD MARCH
We're very sorry to say that the pool is still closed today. The drive and car park have had another helping of snow are just too risky.
Its never an easy decision to make- whether to open or close but the safety of our customers is of paramount importance to us.
We will be arranging make-up lessons in the next few weeks.