We have some spaces available in the following baby classes:-
Wednesdays at 11.30 for 4-9 month olds.   Thursdays at 9.30 for 10 weeks – 5 month old.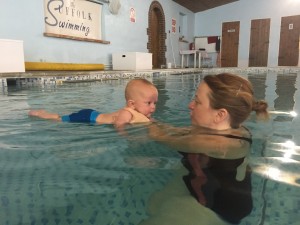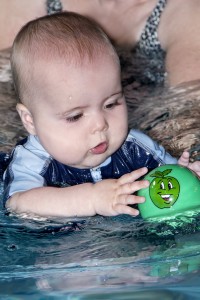 Friendly fun classes led by highly qualified and experienced teachers
Experience bonding with baby in sensory  gentle classes in water 32 degrees !
£10 a session pay weekly. Please call or email to book your place.